Literacy School, based in Portlaoise and Kildare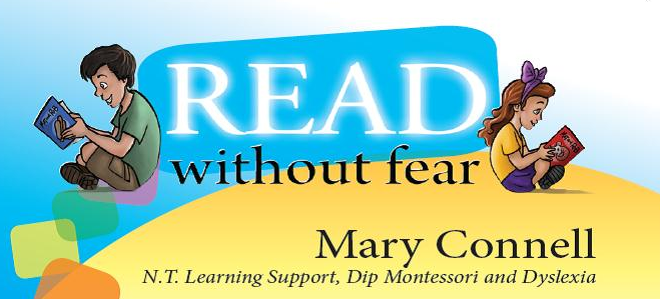 Working with your child, the Bright Sparks learning system aims to assist your child by:
Reading with phonological training using 44 sounds.
Writing and grammar learning to expand sentences.
Spelling with dictation to perfect 70% of all English words.
Comprehensive diagnostic assessment is used to highlight the child's strengths and weaknesses.
An individual program is designed from test results.
Regular evaluation of child's progress is discussed with parents who are then assisted and encouraged to help the child at home.
Starting young is very important! - The level of reading fluency at age seven predicts the adult reading capacity.
A new dicovery in reading
Read at 5 - fluent at 7
This phonological method using 44 sounds also works well with dyslexic children.
The fluency level at age 7, dictates the adult reading capacity.
Don't delay, start reading today.